Open Communal Shared Drawing
Tuesday online drawing sessions
January 2021 - June 2021
Open Communal shared drawing- every Tuesday, same time, same link or email: info@pssquared.org

Gather up any mark making materials you have in the house and some paper, and together we will spend some time making open communal shared drawing. No previous experience required all family members welcome and free. We are planning to have an exhibition of the drawings after the lockdown is well over.


Upcoming: Tuesday 02 March, 10-11am with James King

Please have some materials close to your screen for the session, like the usual variety of drawing items plus chalk or charcoal; blue tack or some way to secure a page; A4 paper; a couple of A3 Sheets. The blue tack is for one of the exercises: to be able to draw with one hand with the other hand not available to hold down the paper. It would be similar to drawing on two pages simultaneously.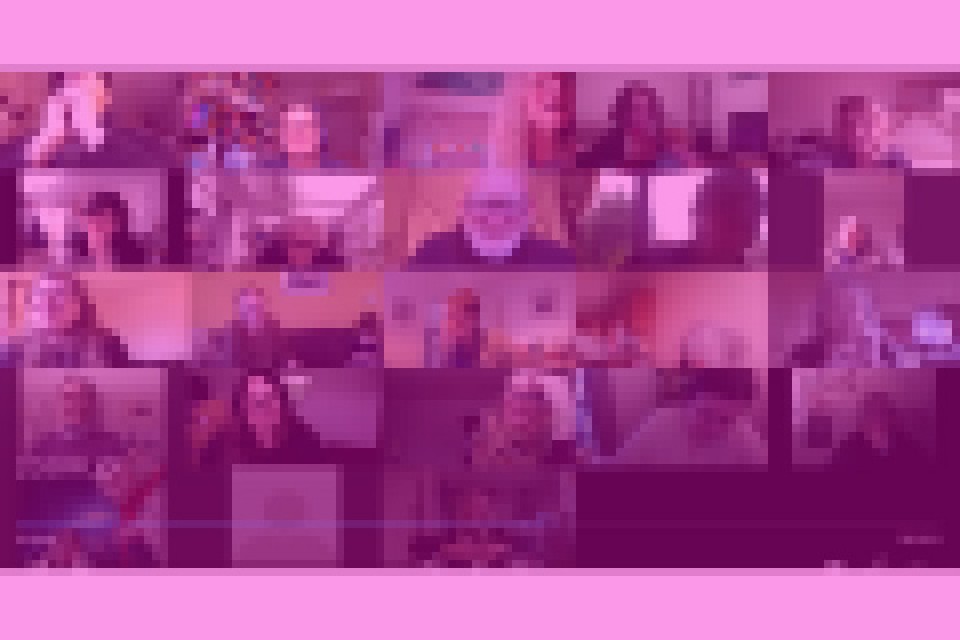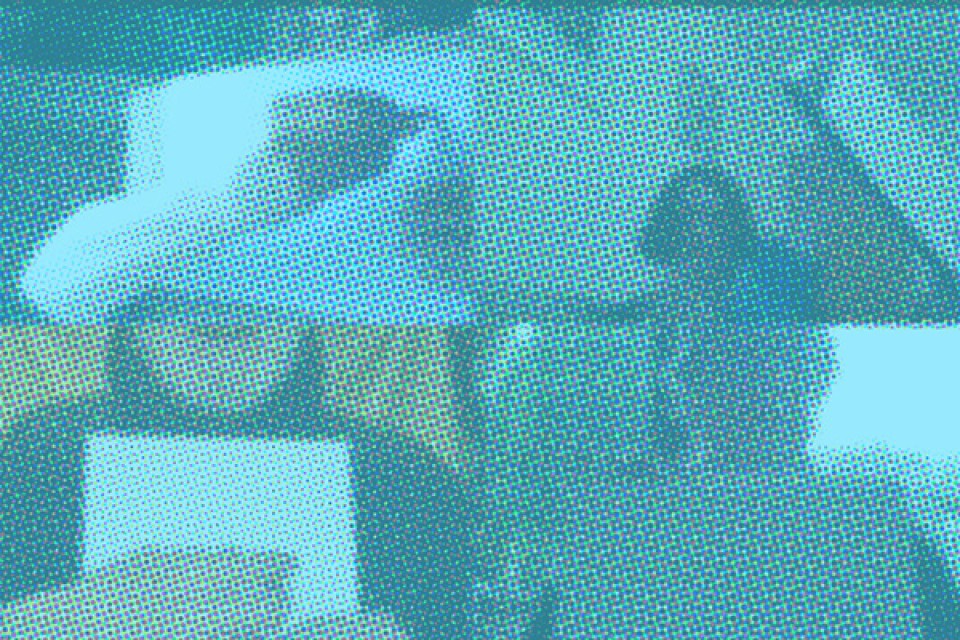 Previous sessions
26 January- Alastair MacLennan
Alastair would like everyone to bring the following to the Zoom meeting (don't worry if you can't):
1) 15 sheets of paper (A4 size, or whatever). 20 if possible
2) 10 separate items to draw with (sticks of charcoal, some dark B pencils, blue or black biro pens, if possible, or whatever).
3) A rubber (eraser)
4) 2 interesting objects of personal choice.

02 February- Alastair MacLennan

Alastair would like you to prepare for the session and have some materials at hand:
1) Each participant to come to the meeting with TWO short stories (to be told taking ONE MINUTE each) about something you've experienced that's:
important to you, that's had an effect on you and that you'd like to share.
2) 10 drawing materials
These could be charcoal, soft B pencils, pens, markers, chalk, or whatever would make clear, definite, strong marks, so they can be seen easily when held up on the zoom screen.
3) If possible, please bring 18 pages of A4 size paper to draw on (If you can't bring these, then 18 pages of whatever size you can manage).
4) Please also bring ONE simple piece of FIRM CARDBOARD, of the SAME SIZE DIMENSIONS as the sheets of paper you'll be drawing on

09 February- Bronagh Lawson

Bronagh asks the participants to:

Consider sitting still for 30 mins before logging on
Think about something that you are grateful for or have noticed that is nice in the last few days.
Think about a sound you might like to make
Bring 10 sheets of paper and 5 objects
Gather up 7 different marking making materials
If you like, change your Zoom background to one of your own images/art (but don't worry if you cannot do this).


Please have some materials close to your screen for the session
He asks the participants to have the usual variety of drawing items at hand, plus chalk or charcoal; A4 paper; a couple of A3 Sheets, not necessary but could be used; tissue/ toilet paper or cotton wool; baby wipes or damp cloth.


Tuesday 23 February- Elaine MCGinn

In regards to materials at hand, Elaine writes:...'there are no real rules about the workshop, usual items, but I would like to request that the participants choose something new, materials, paper, something they have always wanted to try, something that lights them up!!'