Opening hours
Wed - Sat 12-6pm, Thursday until 9pm
Way home
Portraits. Part of Age Awareness Week 2009
Lyndsey McDougall, Joan Alexander
Ends 30 October 2009
This project brings together two artists, whose work portraits elderly people and the impact of ageing. Through carefully embroidered drawings and as black and white photographs, they capture the beauty, fragility, experience and fears of people in care homes, a subject, often neglected in contemporary art.
This project is part of Age Awareness Week.

Joan Alexander: The importance of being at home
"Edna was a 79 year old lady I got to know shortly before she was admitted to hospital. She went from her house with garden, garage, dog, family albums and favorite cup to hospital and then into a residential care home. She has never moved back 'home'.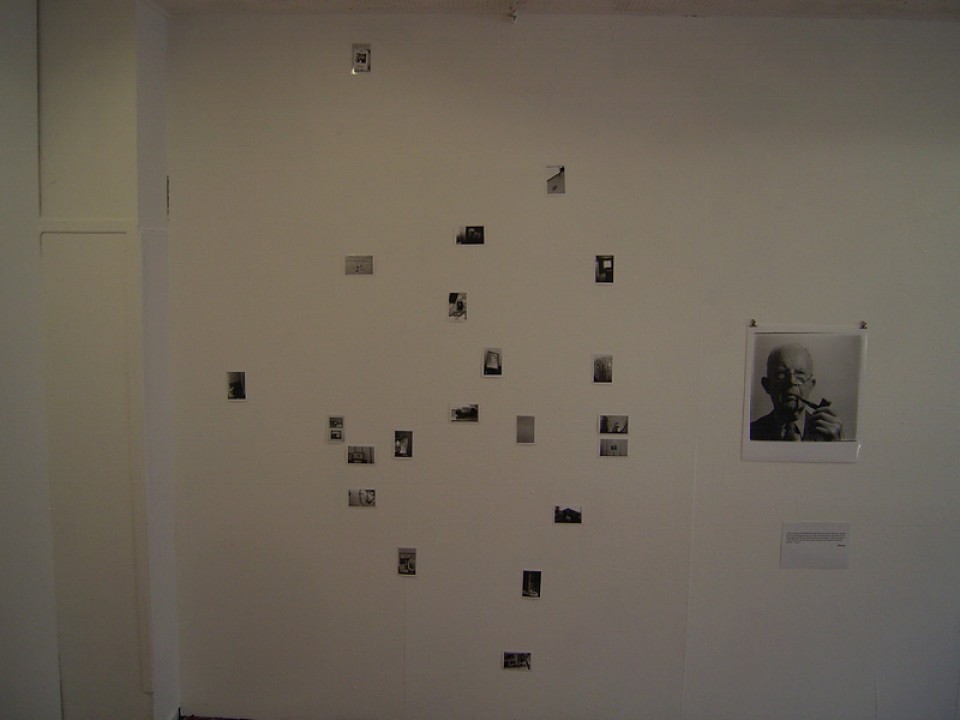 Installation view- Joan Alexander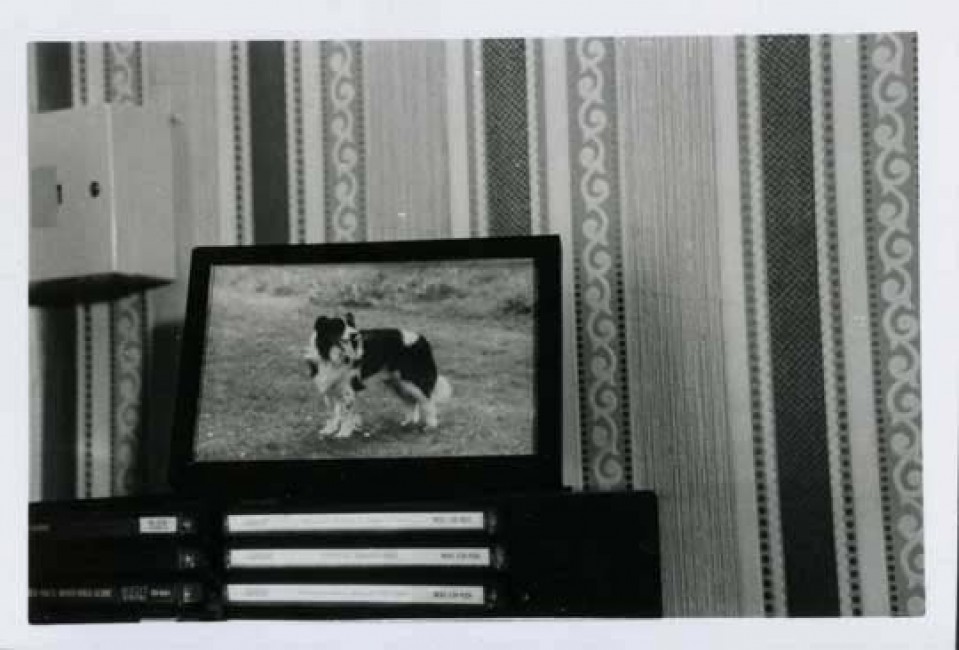 Joan Alexander, photograph
The move was very abrupt. It seemed strange and artificial that it happened so smoothly. There was no time to pack belongings or think about a new 'home'. The house has been quiet since the day she left it. The effect this had on her life and sense of self struck me as being important in looking at who we are. These portraits consider 'home' as keeper of physical and emotional elements of self. They are of people in a stage of life where significant changes occur yet we often neglect to think about. Maybe because it seems far way or that we will never reach it in the same state of mind we are in today. Each portrait is made up of a medium format head and shoulders print, photographs of chosen elements of home space and extracts from conversation about their 'home'. The work considers moving, memory, attachment, change through choice and circumstance, the residue of home on their sense of self".

Text: Joan Alexander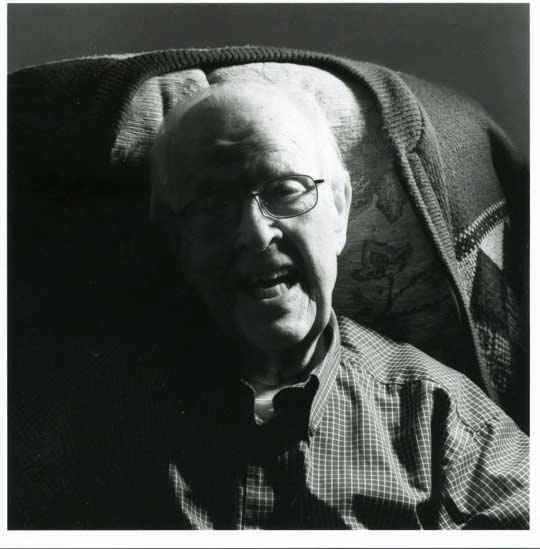 Billy, photograph by Joan Alexander
Lyndsey McDougall: Embroidered portraits
This is as series of embroidered portraits of elderly people who have attended Lyndsey McDougall's art classes in a day centre. She has incorporated some of the elderly people's own drawings into her embroideries. With this representation of old aged people and their work within a gallery context, she emphasizes that we can learn a lot from studying how the elderly view the world and draw on and nurture their unique experiences and skills.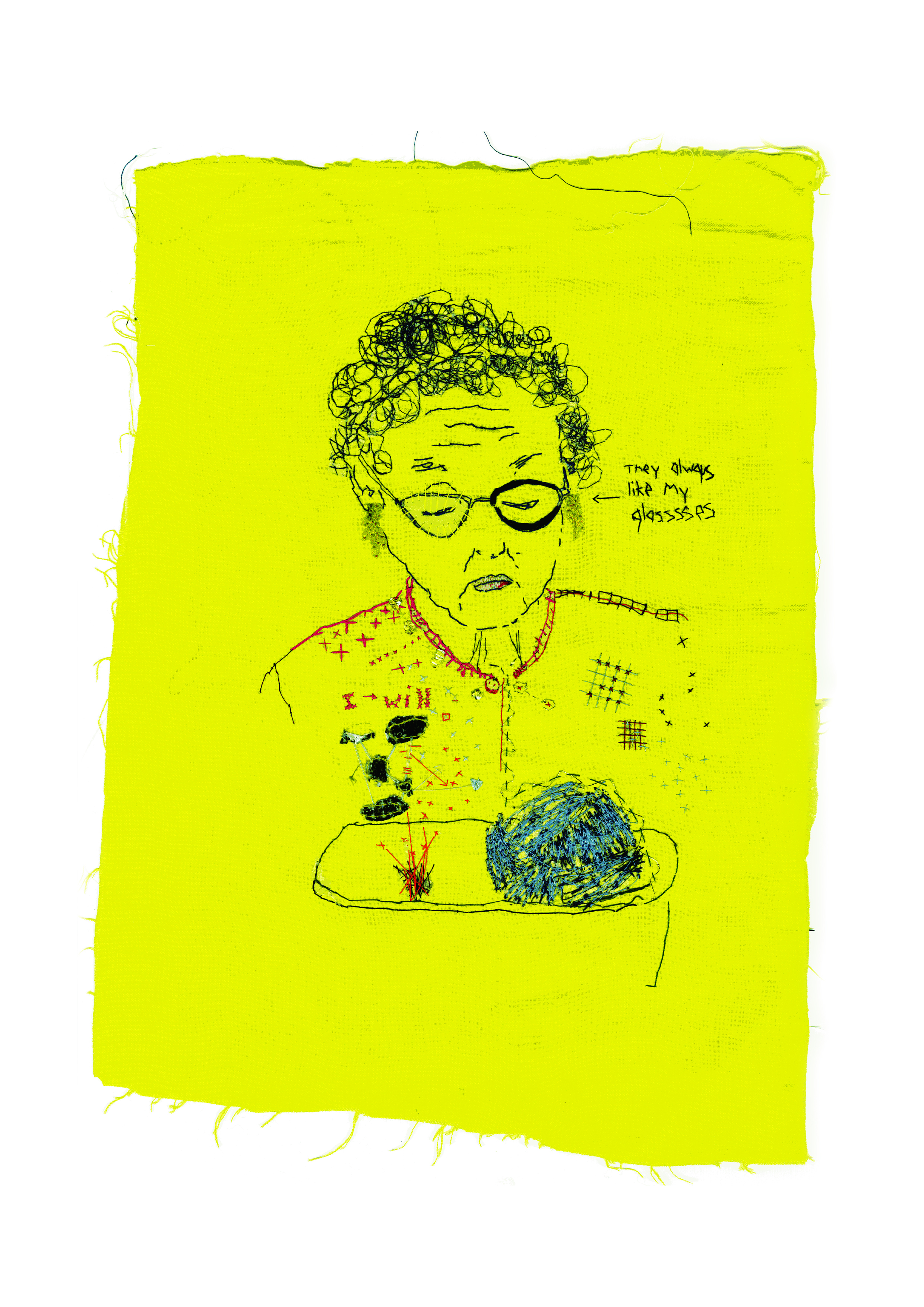 Lyndsey McDougall, stiching