Terra Infirma
Drawings
Dougal McKenzie, Aisling O'Beirn
Ends 10 April 2021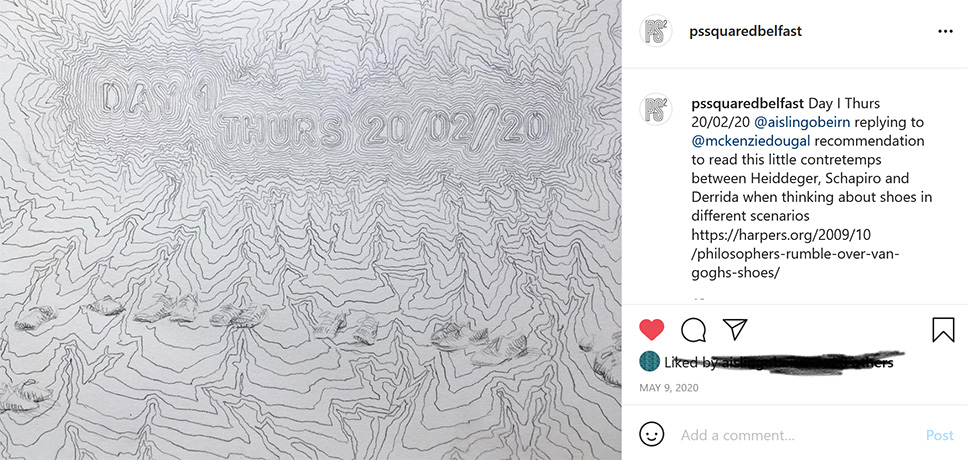 Aisling O'Beirn- Instagram post, 09 May 2020
This project started as a weeklong Instagram takeover by the two artists, Aisling O'Beirn and Dougal McKenzie during the first lockdown phase in May 2020. Aisling posted images of her recent pencil drawings, Dougal responded with sketches on WhatsApp of one and the same view through a hedge on his daily walks. The project will show the ongoing dialogue about their personal take on drawing and present the original drawings and- in Dougal's case- work on paper inspired by his WhatsApp drawings.
The artists installed the work in our project space, despite the sad situation that we won't be able to open the project to the public, due to the continuous Lockdown regulations. But, already experienced in having such limitations, Aisling O'Beirn and Dougal McKenzie worked on a zine with images and texts which you can download and print out at home.

PS² asked the artists to add to a documentation with something different, disruptive, unsettling. What they came up with is a sound piece, where the artists read the published text simultaneously. It requires an active act of listening, of heightened sensitivity, to distinguish the voices and make-or re-construct- any sense. Something the last year might have taught us.
To hear an audio version of the project listen here
The artists produced the zine below which you can download here.


Terra Infirma is the second project in an ongoing series about drawing. It follows Line of Thought with drawings by Niamh Clarke, Rachel Macmanus.


About the work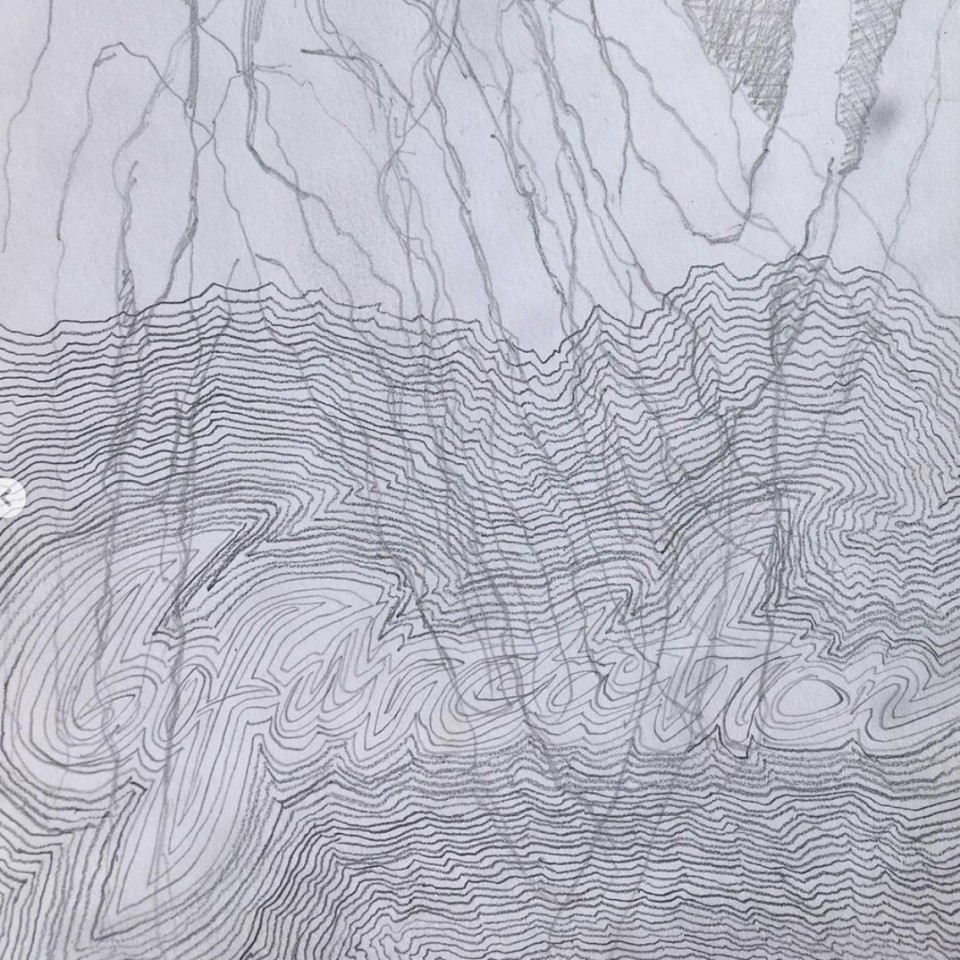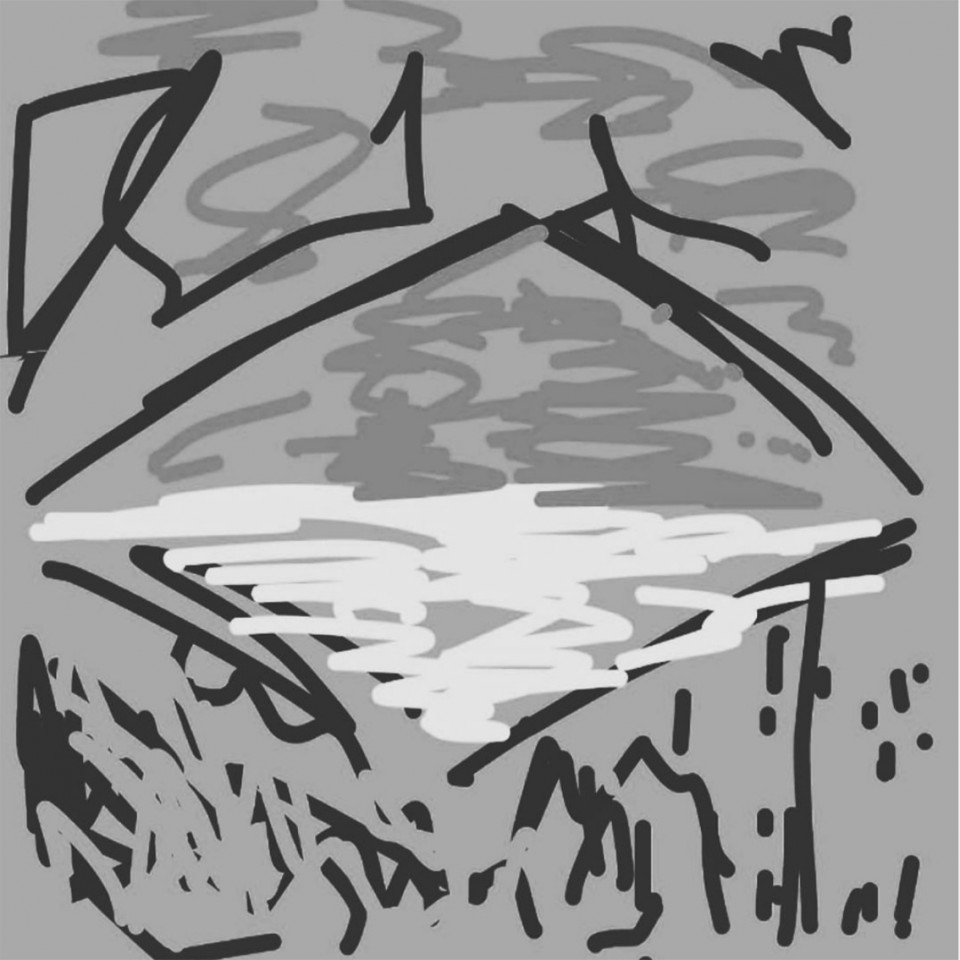 Dougal McKenzie- WhatsApp drawing
These drawings began in June 2020, developed from a series of digital drawings I had been making on WhatsApp since the first April lockdown. Twice daily walks up Kiln Lane in Banbridge found me stopping regularly at the same particular gap in a hedgerow, for no other reason than to observe the changing landscape. It gave me a sense of purpose in these strange Covid-19 times, and here we are again looking to another Spring. The drawings have attempted to put some shape on the shaky ground of lockdown.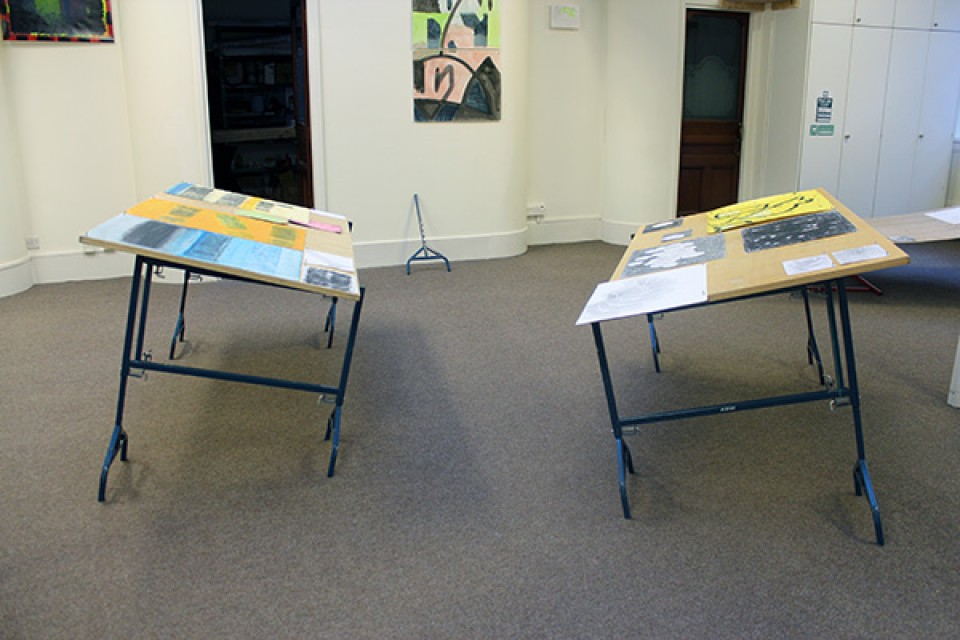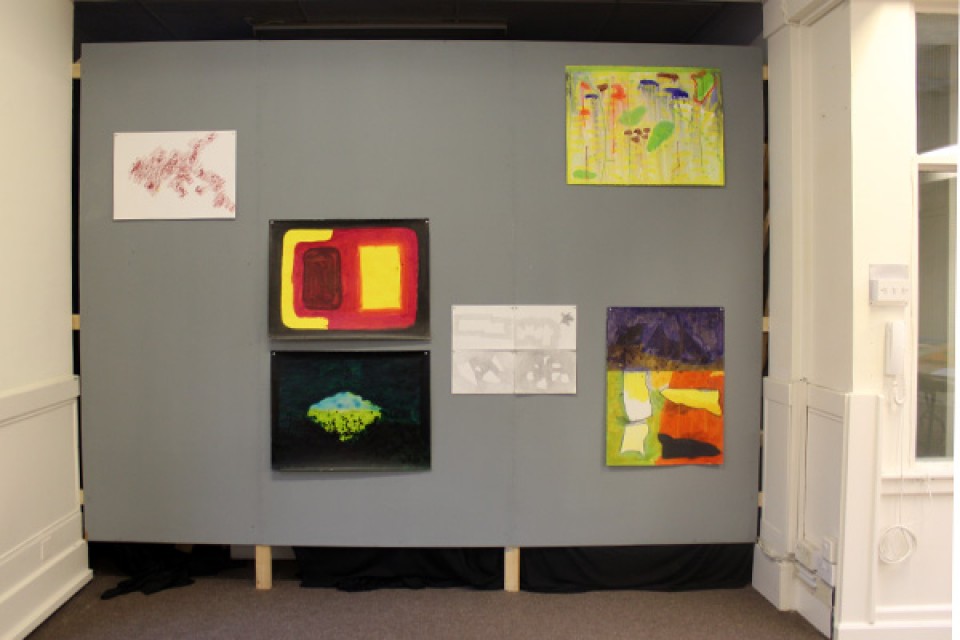 Dougal McKenzie- Installation view
These drawings, made primarily over lockdown, all stem from words. Drawings come out of titles and titles come out of drawings. Drawing became a way to make sense of language used to describe structures, laws and patterns underpinning the celestial and political spheres. Drawing became a sporadic diary, done in fits and starts, mapping the melding of days, a way to process unfinished business, a picket cut short, a dispute unresolved. Drawing gave structure to days in and absent from and studio.

Aisling O'Beirn- Installation view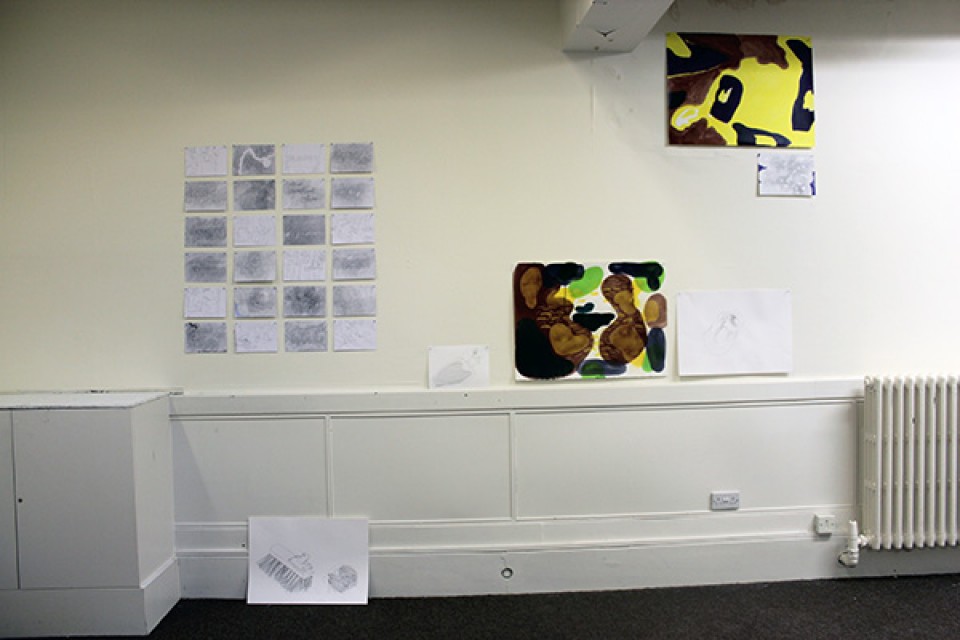 Installation view- Aisling O'Beirn, Dougal McKenzie