culture night 2010
Budgie Butlins; Candy floss bike
Catherine Roberts, Paddy Bloomer
Ends 24 September 2010
It might be the end of the holiday season for us, but the budgies in Catherine Roberts' 'Budgie Butlins' still enjoy their time off restricted cages and domestic captivity in the avery of PS².
Her installation of small scale caravans, hills and green landscapes create an environment not seen before by these winged pets and us as well. For culture night, this theme of holiday extends to the pavement.

For the outdoors Paddy Bloomer has cut, welded, screwed and forged a mobile candy- floss- machine-bike specially for this event and with lots of wrist action, he will produce the fluffiest of all candy floss- or at least the most sculptural.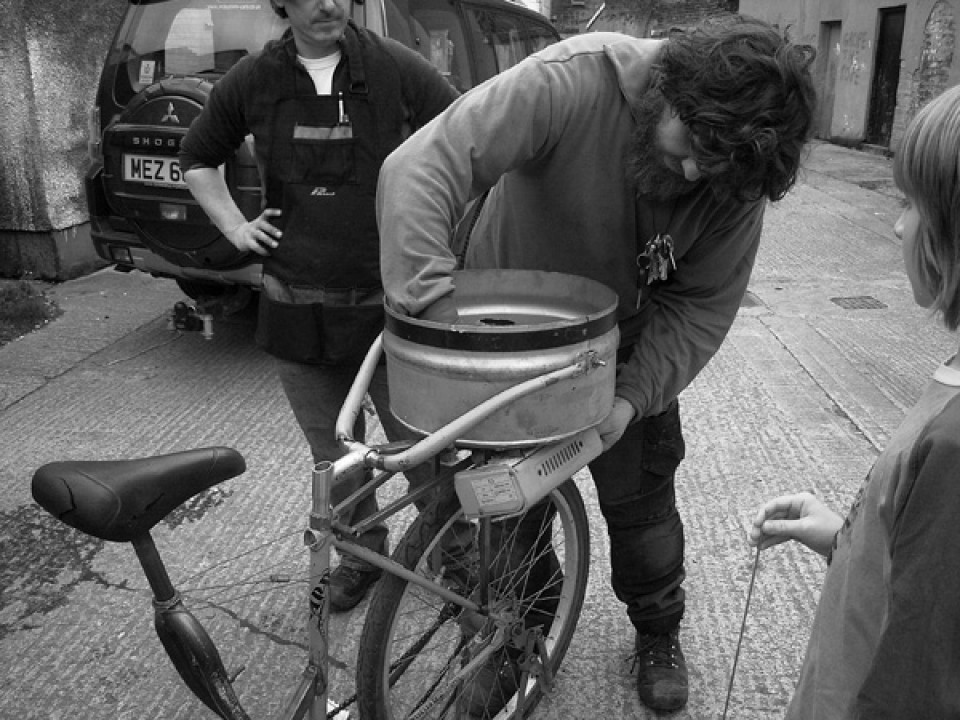 Paddy Bloomer- candy floss machine bike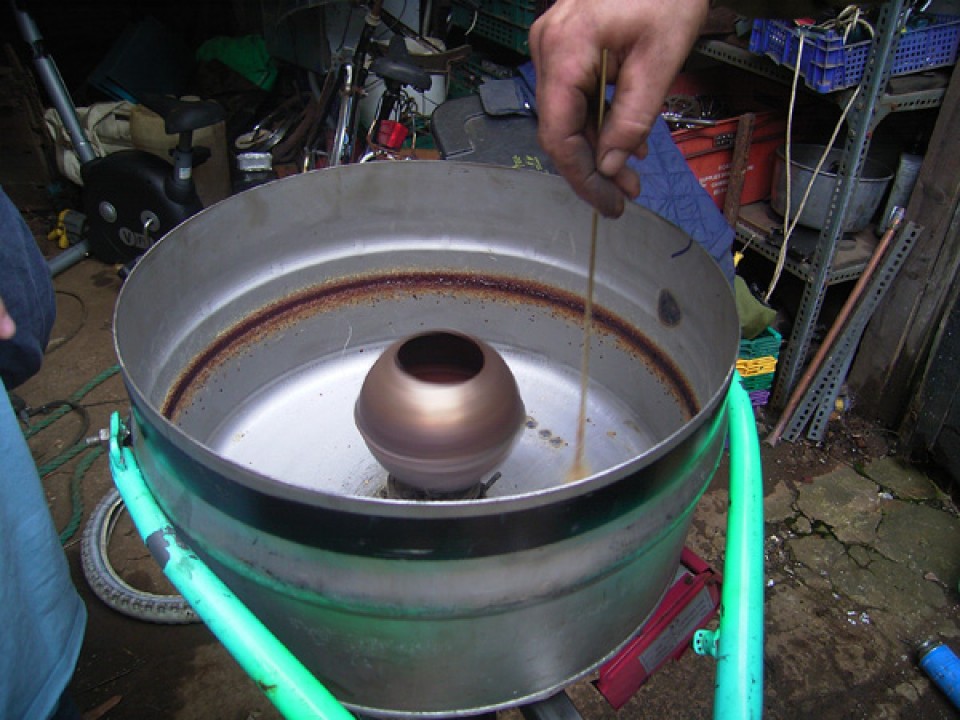 Paddy Bloomer- candy floss machine bike- test
Culture Night Belfast 2010- Cathedral Quarter Belfast and beyond...
This year, Culture Night Belfast 2010 welcomes even more organisations, in the Cathedral Quarter and in partnering communities across the city who generously programme free events including indoor and outdoor theatre, gigs, exhibits, events, talks and tours for all ages, in an exhilarating, unprecedented celebration of the city of Belfast. For those of you, who came along last year, welcome to the second installment of Belfast's biggest, boldest and brightest cultural showcase. For those of you yet to experience the delights of Culture Night Belfast, join us for an unforgettable evening of adventure and exploration in a city full of surprises.
Culture Night Belfast - All events are free and family friendly. Rain or shine Culture Night is an exhilarating celebration of some of the things we do best.